Hey all! Hope you all are having a great week! I loved seeing a large number of you on Tuesday….thank you for your support for our farm. The garden garden is really coming to life now and there are more colors popping up everywhere! It's the time of year where new varieties of produce are slowly ripening and getting ready to harvest…but not everything is ready all at once yet. Therefore, boxes may not look identical this week.  Here's a look at your week #3 staples…..
sugar snap peas
kale
swiss chard
salad greens
basil
green onions/ bunching onions
radishes
parsley
cabbage leaves  (we are finishing up the plants this week)
new potatoes
*new potatoes have thin, wispy skins and a crisp, waxy texture. They are young potatoes and  are known to keep their shape once cooked and cut.  They are also sweeter because their sugar has not yet converted to starch. Since they are potatoes that are dug up slightly early, they are not for storage since their skin hasn't hardened off, but fresh cooking  instead.
A labeled pictured of your box will be sent out shortly to help identify everything as well:) 
***other produce ripening in the garden: broccoli, cauliflower, cucumbers, green peppers, cabbage so you may start to see these making an appearance in your boxes
Here are a few recipe ideas for you this week:)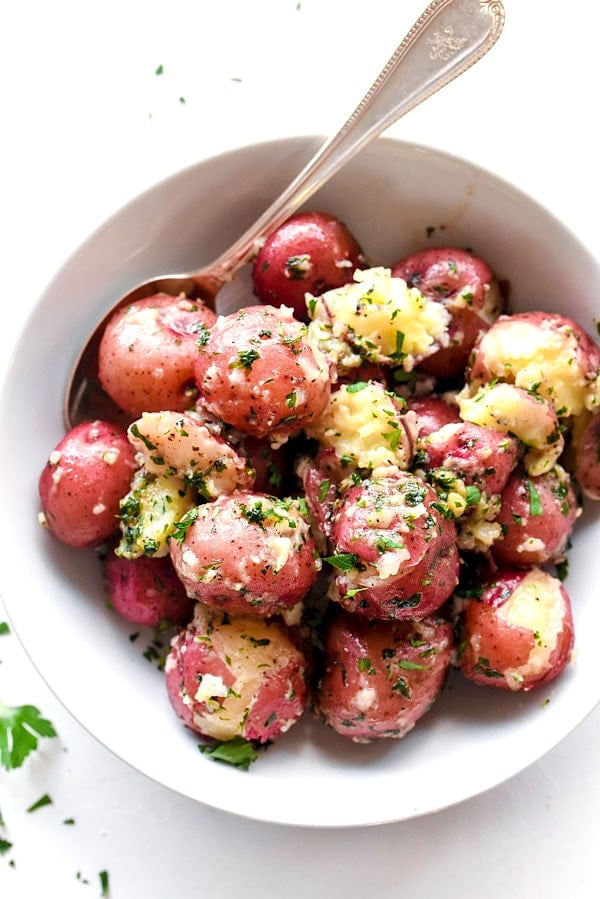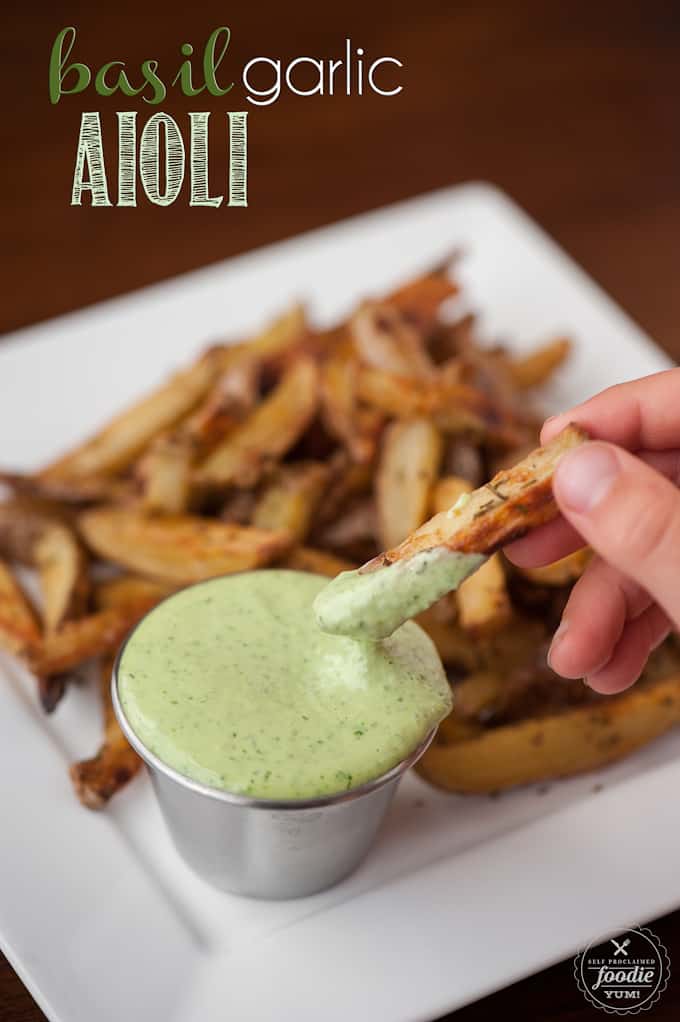 Sea Salt and Garlic Kale Chips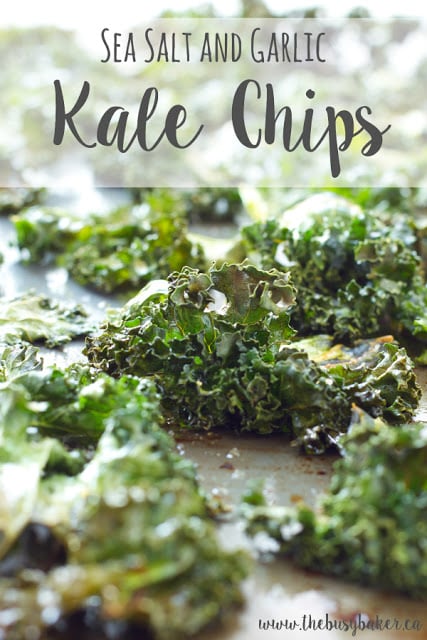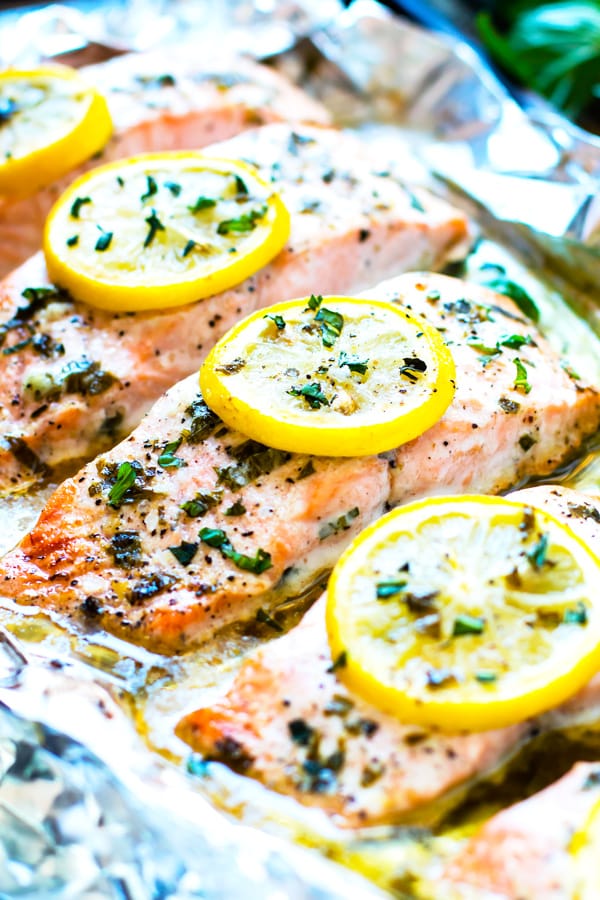 I love seeing what you guys make each week! Thanks so much for sharing….please keep the recipes coming !!
Looking forward to seeing some of you today! Make it a great one, friends!
Stay tuned for a picture of your box later today:)