Oh hey! It's Friday!
I've literally been thinking its been Thursday for some reason this entire day…anyone else with me?
Tonight we're talking beets…… Why eat them? How can I cook them?
I was 28 when I tried my first beet. For real. They were rarely ever served anywhere that I would have been eating and there's no way I'd ever buy one from the store!? What do I do with one and I hear they just taste like earth!? I also heard they leave a nasty red mess all over your counter…..
If you are in this same boat, I'd like you to know that there is still hope. Nowadays, I am a beet-loving fool and am sure to add them to dishes I cook for my family throughout the week. If health facts perhaps sell you on the idea of trying them…let me throw some fun facts out there to ponder…and a little warning for your first encounter with them….
Beets are an excellent source of several vitamins and minerals, including folate and manganese. Folate helps to produce red blood cells and prevent anemia.  Folate is also important for synthesizing and repairing DNA as well as helping with cell division and growth, such as during pregnancy or infancy.

Due to high levels of iron, folate, and betaine, beets are sometimes referred to as "crimson spinach" as they pack the powerful nutrients that fill Popeye's favorite meal.

Cardiovascular Disease The nitrates in beet juice which are converted into nitric oxide in your body, which helps you relax your blood vessels. This, in turn, can reduce blood pressure, lowering your risk of cardiovascular disease.

Fighting Inflammation The betaines (pronounced like bee-ta-eens) within beets helps protects cells from environmental stress. Betaine is unique to beets and this nutrient helps to guard cells, proteins, and enzymes from environmental stress while fighting inflammation in internal organs and preventing all sorts of inflammation-based chronic diseases (i.e., cardiovascular disease).

Detox Beets have often been a staple of a detox diet, and are a great help to your liver. You're getting plenty of antioxidants from beets and the betains (Bee-ta-eens) found within beets will help your liver better process toxins.

::: WARNING ::: One other thing you should know. The red colour compound in beets known as betanin, is NOT broken down in the body. High concentrations may mean that things are going to be a little colorful at the end of the day (in your bowel movements). Don't be concerned though, the red color of your stool is harmless and will cease once the beets are completely out of your system. (this always makes for a fun conversation with your kids:)
"Ok great…so I know they are good for me….but how the heck should I eat them ?"
Beets can be prepared in so many different ways….sliced, raw, cooked , pickled…you name it! Here are just a few recipe ideas to try ……
How to Roast Beets Perfectly Every Single Time
Coconut Oil Roasted Beets (Vegetable Candy)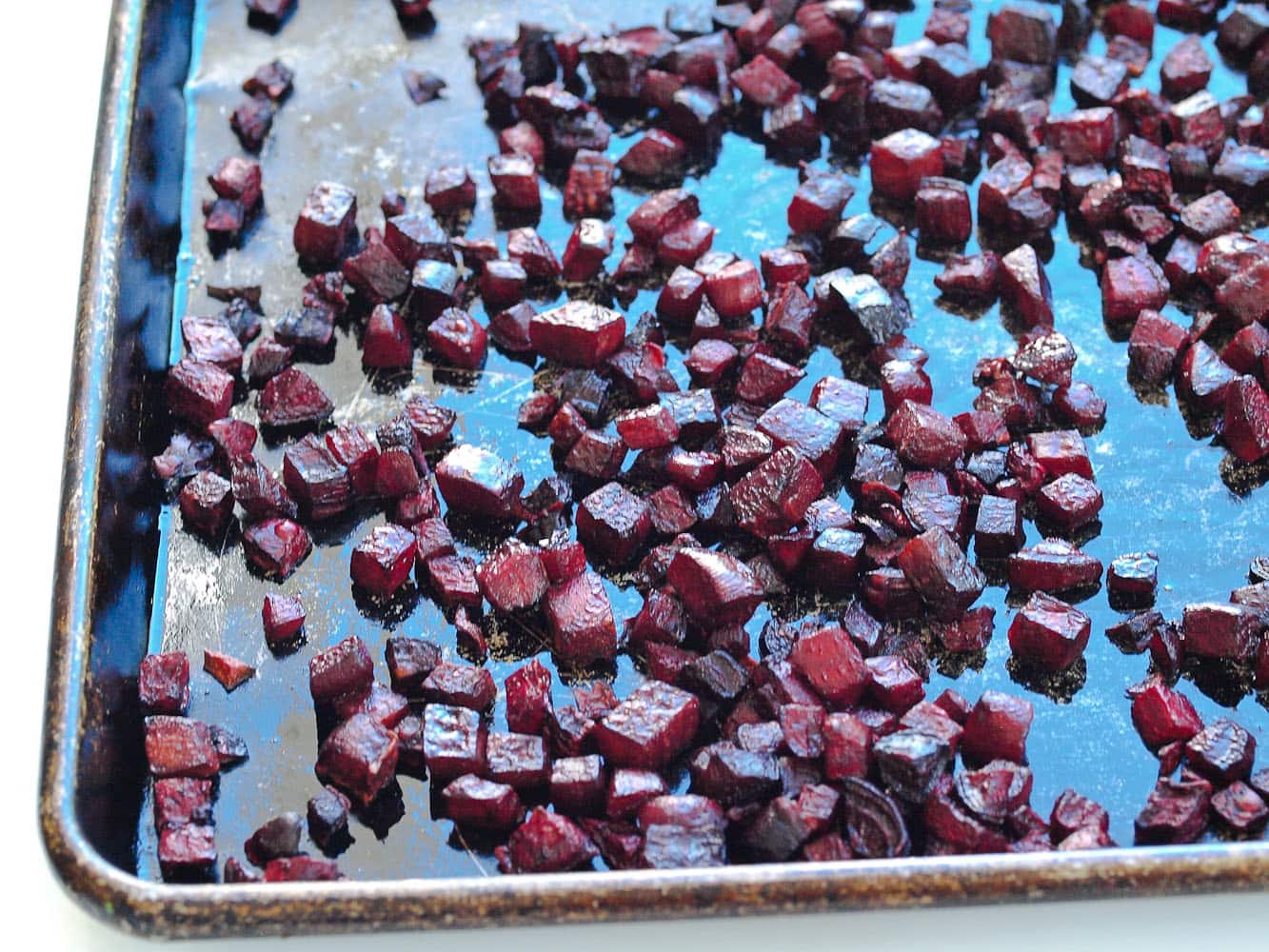 Beet, Arugula & Goat Cheese Grilled Cheese
Honey Glazed Brussels Sprouts and Beets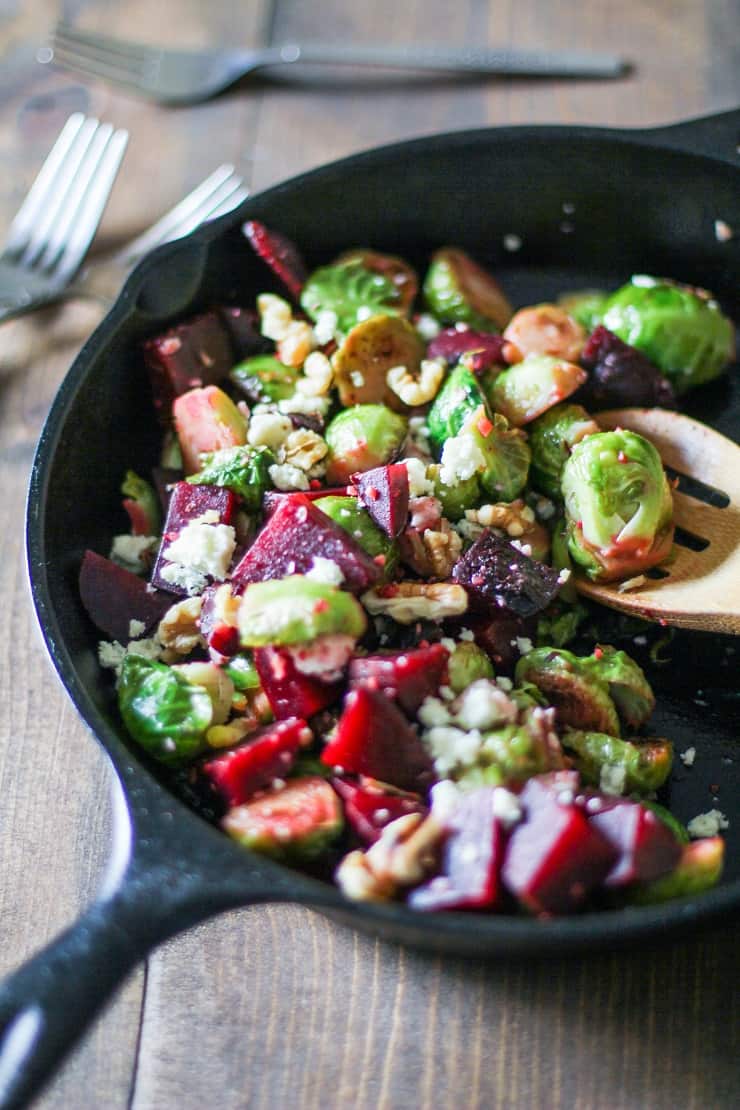 Ok there we go! Just a few different ways to prepare beets. If you already love beets….awesome ! We are looking forward to multiple varieties in the garden this year. If not…which recipe are you going to try next week? Would love to hear your feedback! Just remember….that color passing through your body….totally normal . 
I hope you all have an awesome weekend! We are so thankful for each and everyone of you. Blessings!